TrAction
TrAction™ by VoloForce™ is Real-Time Traffic Counting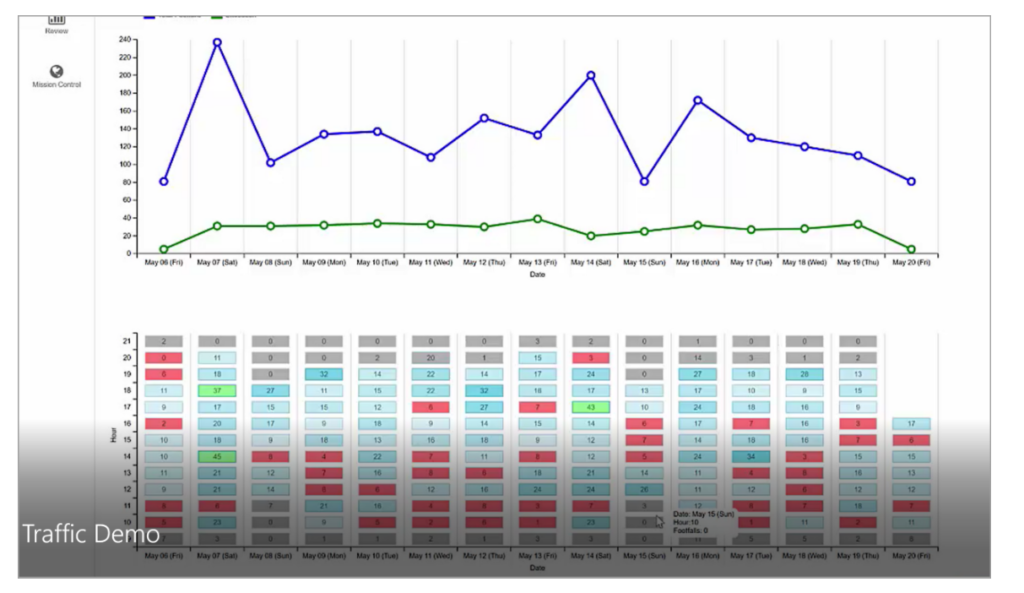 Traffic +Action = TrAction™
VoloForce™ supports Enterprise Traffic Management through multi-point verification giving the highest level of accuracy. We don't make Traffic Counters we make them better. We are Traffic Counter agnostic. Call to have your Traffic Counter supported or a list of supported traffic devices. TrAction™ automates your environment by allocating tasks when people move into a zone or section. Great for restocking shelves, cleaning bathrooms, refilling stations, sending managers. There are no limitations with TrAction™ with RealVMS allowing you to see your Traffic through video and virtual visits.
RealVMS™ for TrAction™
RealVMS™ is a video management platform that makes your Traffic come alive. By seeing your Traffic through video you can rest assure that your conversion rate is a real number, eliminating employees, and objects that create false trends. See your environment, and see what others see at the highest and lowest levels of Traffic. Read more about RealVMS
Traffic Maps to Video by:
• People • Product • Process • Zone & Section Level • Visualize all inbound and outbound traffic. •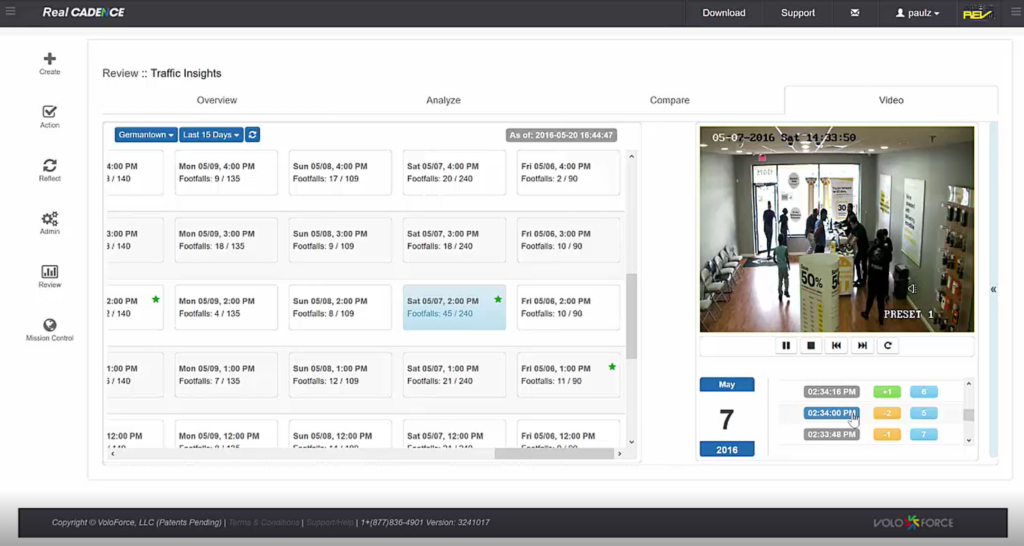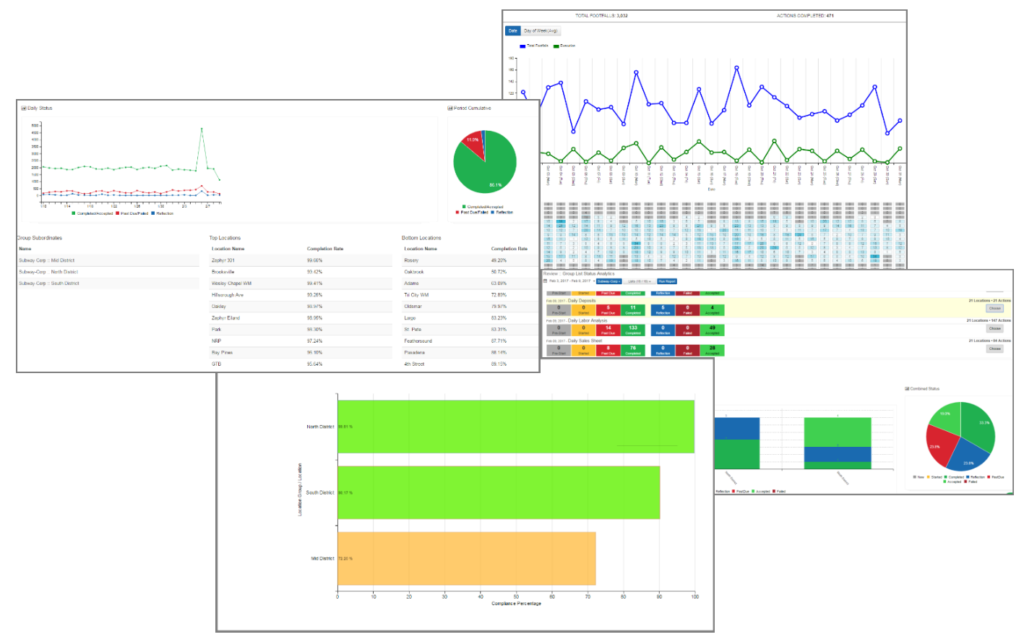 Real Traffic Analytics
With TrAction™, you have the benefit of not only measuring Conversion rates, but you can see how Traffic affects your Teams based on Traffic loads. Our Analytic engine provides leading KPI's that help you understand your conversion rates. Is it your customer? is it your staff?, or is it your product? With TrAction™ we have the answer that drives higher revenues.