Enterprise Compliance and Efficiency Study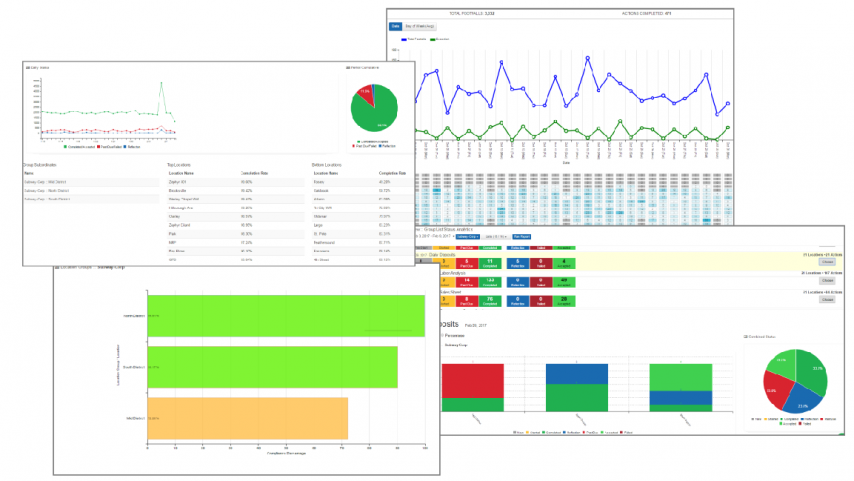 RealCADENCE™ is already known as the world's best enterprise operations compliance toolset, but what about revealing compliance for 3rd party auditing, reporting, evaluation or due diligence? VoloForce has you covered. 
Our Enterprise Compliance and Efficiency Study service uses the power of RealCADENCE and combines it with auditing expertise to provide a compliance report filled with data about your business operations. Our team will uncover your compliance objectives and provide front line employees with all the tools necessary to assist us in performing the study. At the end, you will have the clearest possible picture of enterprise compliance goals compared with actual performance.  
Perfect for mergers and acquisitions (M&A), board inquiries, shareholder reports, insurance underwriting and government audits.
Ready for more information?